Wednesday January 27, 2021, from 12:30 - 1:30 pm  on Zoom
Will the effects of climate change reshape the politics of climate policy?
Abstract
One political barrier to climate reforms is the temporal mismatch between short-term policy costs and long-term policy benefits. Will public support for climate reforms increase as climate-related disasters make the short-term costs of inaction more salient? I will present data associated with three climate stressors in California: wildfires, planned power safety shut-offs, and coastal flooding, to explore how exposure to climate-related hazards influences political behavior, attitudes and behavioral intentions. Overall, lived experiences with climate change can increase public support for mitigation action, but this effect is largely a function of intensifying commitments among existing climate policy supporters rather than mobilization of new community support.
Bio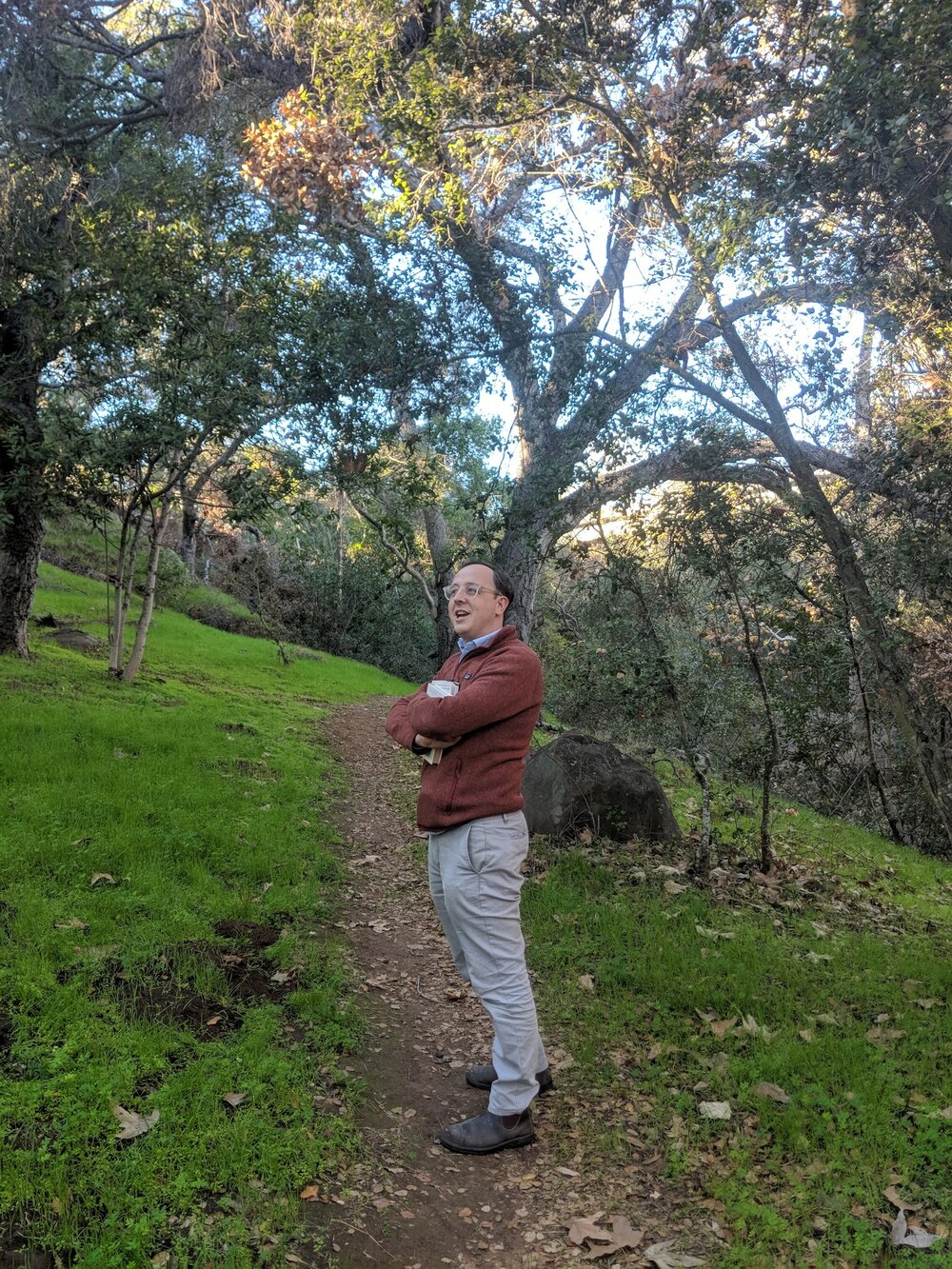 Matto Mildenberger is an assistant professor of political science at the University of California Santa Barbara. His research explores the politics of climate change here in the United States, and around the world. His work has been published in the American Political Science Review, British Journal of Political Science, Nature Climate Change, Political Science Research Methods, Nature Energy and elsewhere. Matto's second book, Carbon Captured: How Labor and Business Control Climate Politics, is available from MIT Press. At UCSB, he co-leads the Energy and Environment Transitions (ENVENT) Lab. He is also an Associate Deputy Editor at Climatic Change.
Webpage: https://www.mattomildenberger.com/