Wednesday, March 03, 2021, from 12:30 - 1:30 pm on Zoom.
Saving Eden: What climate change could mean for California agriculture and what we can do about it.
Abstract
Owing to a favorable Mediterranean climate and extensive water conveyance infrastructure, California is an agricultural powerhouse, producing more than 400 commodities, including over one third of US-produced vegetables and more than two-thirds of US-grown fruits and nuts. From multi-year droughts, to chill-free winters, to scorching summer heatwaves, observed climate variability can give us a glimpse of how longer-term climate change might affect California agriculture. But what exactly might we expect for California's most iconic crops? And what can we do to adapt? This seminar will explore changes to climate indicators specific to agriculture, how those changes can interact with plant phenology and physiology to influence success or disaster, and highlight options for improving our adaptive capacity to manage for an uncertain future.
Bio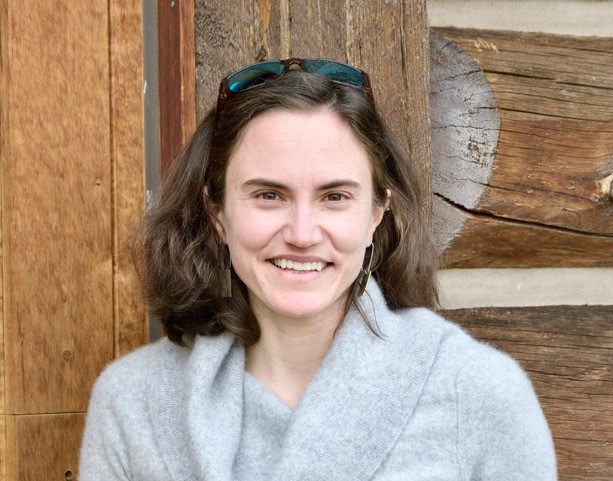 Dr. Lauren Parker is the program coordinator at the USDA California Climate Hub and a postdoctoral fellow at the John Muir Institute of the Environment at the University of California Davis. Dr. Parker is a geographer by training, with a focus in agricultural climatology and a particular interest in issues surrounding perennial agriculture in a changing climate, including the impacts of climate extremes, and shifts in crop phenology, bioclimatic niche, and water demand.