Wednesday, March 10, 2021, from 12:30 - 1:30 pm on Zoom.
Addressing Indigenous Environmental Injustice in California Water Policy
Abstract
The management of California water is built on a framework of settler colonialism that disregards Indigenous rights and epistemologies. Concurrently, Indigenous resistance to settler colonial water policy is multifaceted and involves creative engagement with environmental policy, and sharing Indigenous perspectives on right relationship with water. This seminar follows both settler colonial processes on water bodies throughout the state, and Indigenous innovation in forwarding relational perspectives on water and water stewardship.
Bio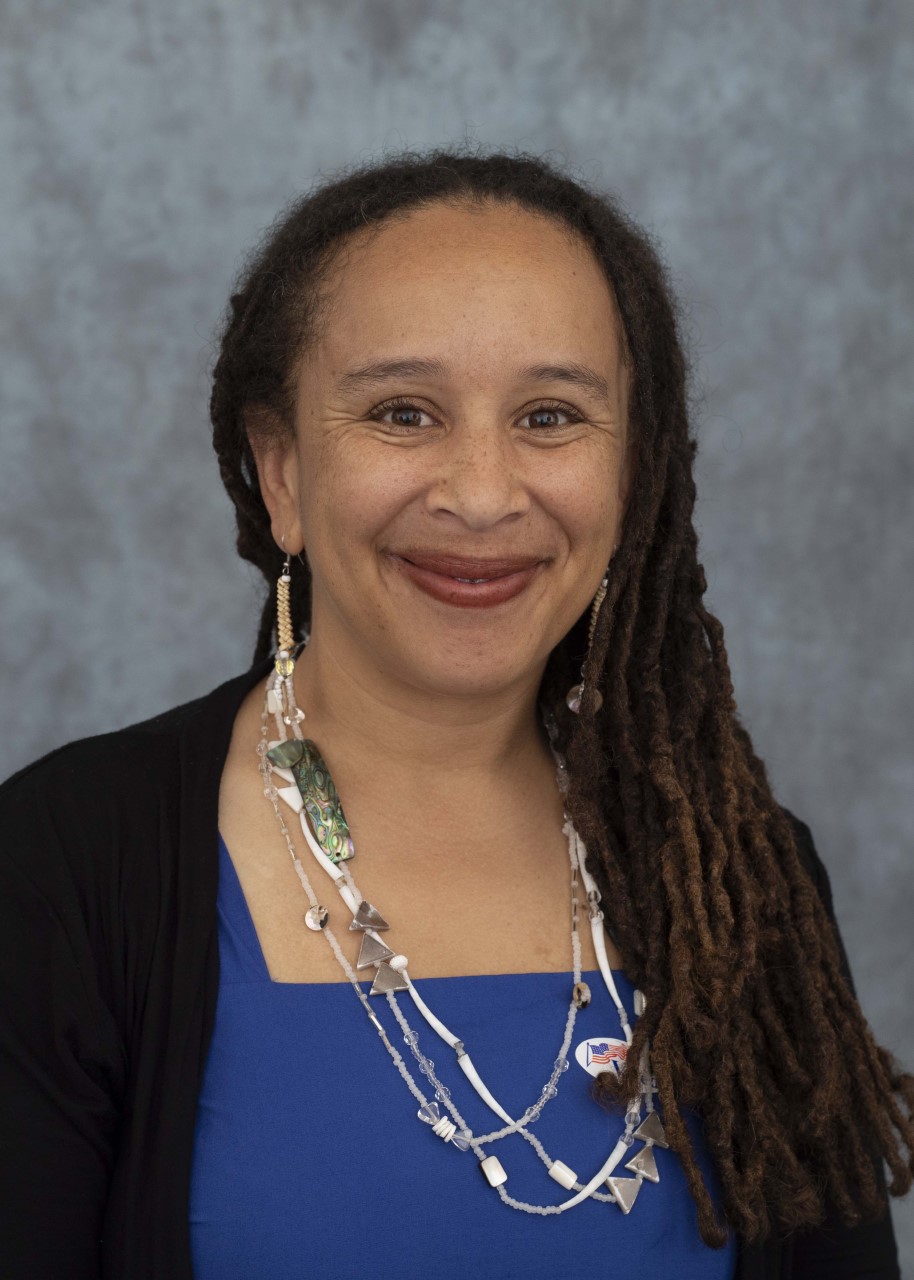 Dr. Beth Rose Middleton is Professor and Chair of Native American Studies at UC Davis. Beth Rose's research centers on Native environmental policy and Native activism for site protection using conservation tools. Her broader research interests include intergenerational trauma and healing, rural environmental justice, Indigenous analysis of climate change, Indigenous land stewardship, and qualitative GIS. Beth Rose received her BA in Nature and Culture from UC Davis, and her Ph.D. in Environmental Science, Policy, and Management from UC Berkeley. Her books, Trust in the Land: New Directions in Tribal Conservation (University of Arizona Press 2011), and Upstream: Trust Lands and Power on the Feather River (University of Arizona Press 2018), explore Native applications of conservation easements, and the seizure and reacquisition of Native lands at the headwaters of the State Water Project in California.