Wednesday, February 17, 2021, from 12:30 - 1:30 pm on Zoom.
Moving beyond ecosystem services as an argument for biodiversity conservation: lessons from IPBES
Abstract
Despite many strategies put in place to stop land degradation and the negative impacts on nature, degradation is ongoing with negative consequences for both biodiversity and ecosystem services. Findings from the recent Intergovernmental Platform for Biodiversity and Ecosystem Services (IPBES) global assessment shows that 75% of land surfaced has been significantly altered while land degradation has reduced productivity in 23 per cent of the global terrestrial area. Over the last two decades, much of ecosystem services research has focused on making a case for biodiversity. However, tools directed toward biodiversity conservation such as protected areas, key biodiversity areas, and restoration efforts, are not necessarily stopping biodiversity loss and ecosystem services. The question is, to what extent should we rely on biodiversity tools to safeguard ecosystem services? IPBES is focusing on nature's contribution to people to make explicit how biodiversity decline impacts on people. How will the findings from such assessment be implemented? What are the expected outcomes? Join me as I discuss all of these issues during the seminar.
Bio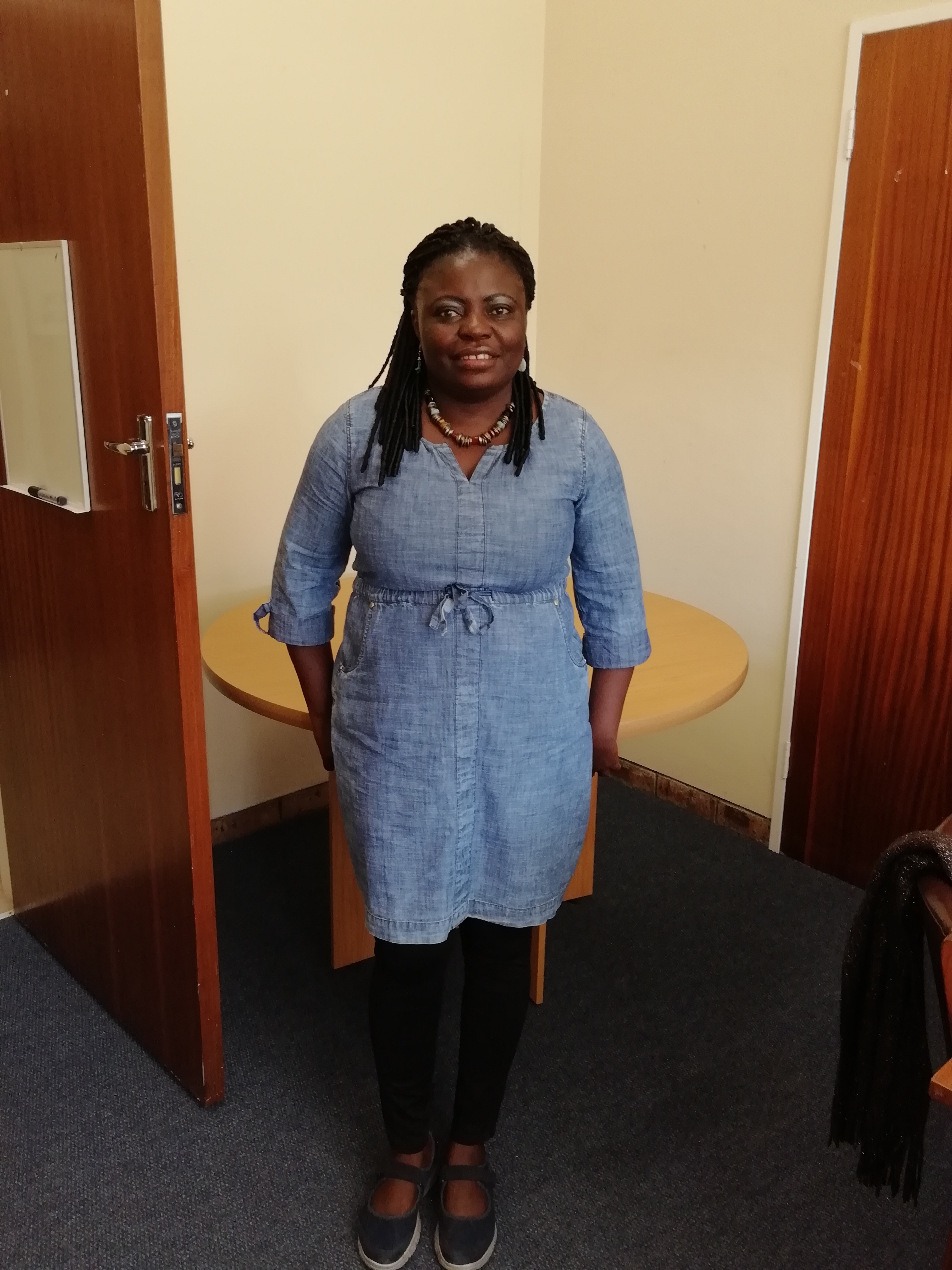 Dr Benis Egoh is an Assistant Professor at the Department of Earth System Science, University of California, Irvine (UCI). She holds a Master degree in Conservation Biology from the University of Cape Town and a PhD in Zoology from Stellenbosch University. Before joining UCI, she worked for the CSIR in South Africa as a principal researcher and the European Commission as a scientific officer. Benis' area of interest lies in generating research outputs on biodiversity and ecosystem services that are relevant for policy implementation. These includes the identification of priority areas for conservation actions such as restoration and protection, mapping and modelling ecosystem services and understanding relationships between ecosystem services and biodiversity. Her recent work is focusing on impacts of commodity trade on biodiversity and ecosystem services & quantifying the benefits from restoration in California.  She was a lead author for IPBES African Assessment and a coordinating lead author for IPBES Values Assessment. She is currently an executive committee member of the Ecosystem Services Partnership (ESP, https://www.es-partnership.org/).