Wednesday February 20, 2019, from 12:30 - 1:30 pm in the Student Services Building Room 120 (SSB120). Luncheon with the speaker at 11 am, location TBD. 
Snacks and beverages will be provided during the seminar. Please, bring your own mug to reduce waste.
Extreme drought impacts California's endangered coho salmon: Is there a silver lining?
Abstract
In 2012–2016, an unprecedented drought covered much of California, creating harsh environmental conditions that threatened the survival of many freshwater species. In this seminar, we will explore the impacts of this drought on California's coho salmon, a species already on the brink of extinction. Using a mixed model approach, I identify the main abiotic factors influencing juvenile coho salmon survival in tributaries of the Russian River between 2011–2017. Results show that river fragmentation into isolated pools is a dominant driver of salmon survival. Few, if any, salmon survived when rivers were fragmented for longer than 40 days. Surprisingly, survival was maintained in several study sites during the historic drought and I discuss implications of this silver lining. These results inform predictions on future salmon survival in a region where extreme droughts will occur more frequently and help prioritize river management efforts.
Bio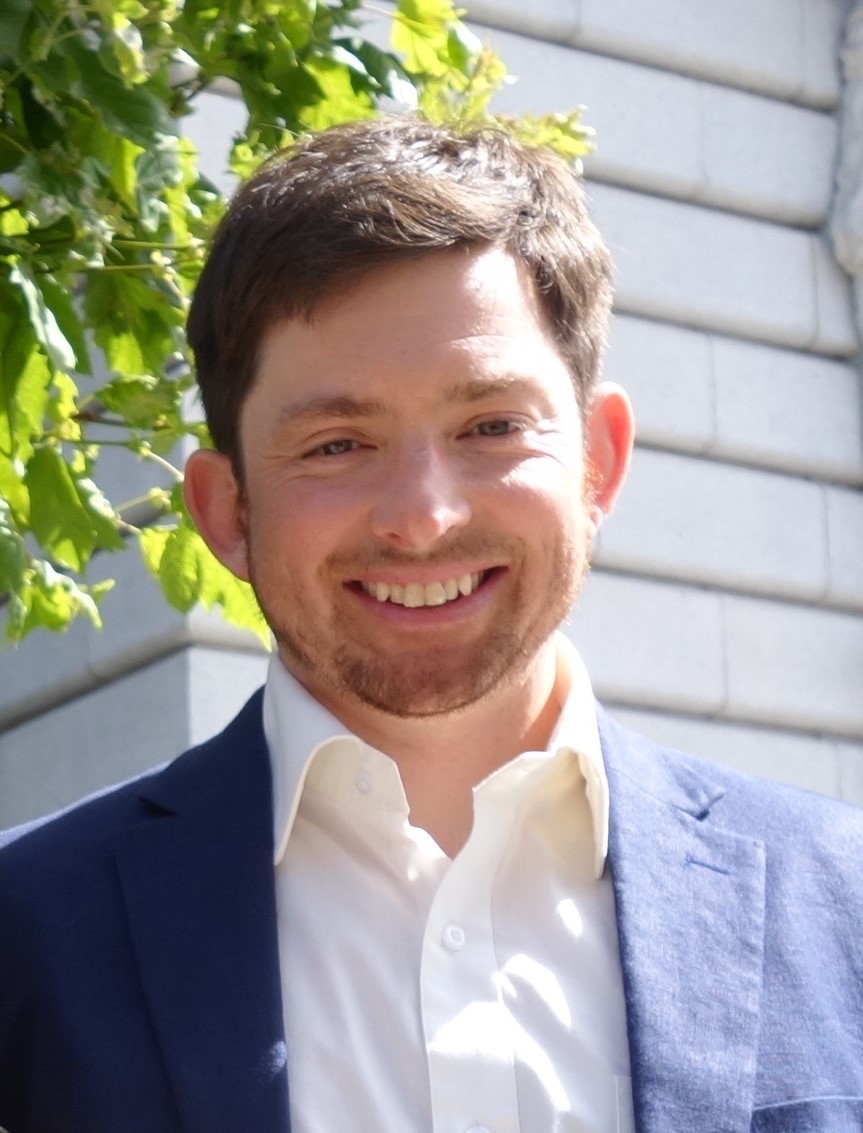 Dr. Ross Vander Vorste is postdoctoral scientist at UC Berkeley. He is passionate about advancing watershed science by increasing our understanding of complex interactions between landuse, hydrology, and ecosystem services. His research and professional experience in the USA, Europe, and South America have focused on solving pressing issues for water quality, quantity, and sustainable freshwater ecosystems. Earning an M.S. at South Dakota State University and Ph.D. at the University of Lyon, France, he developed novel methods for assessing watershed health, quantified links between surface and ground-water ecosystems, and provided management recommendations to promote ecosystem resilience to drought. His postdoctoral work at Virginia Tech explored the effects of water quality degradation on carbon processing in headwater streams. At UC Berkeley, he collaborates with watershed managers to design statistical models that inform river restoration practices in Northern California. Throughout these experiences, he has worked to integrate watershed science and policy and maintained active roles in community outreach and environmental education programs.