Climate change is a very real - and very scary - threat.
Climate change and its underlying primary cause - burning fossil fuels - are arguably the world's leading causes of preventable death and ill health, writes researcher Edward Maibach.
However, there are tangible ways to limit global warming, and research shows that getting the message from the health care professionals who are on the front lines of dealing with the effects of climate change can have a big impact.
Maibach, a distinguished university professor and director of the Center for Climate Change Communication at George Mason University, will discuss his research on the topic at CROSSTALK, an interdisciplinary talk series at UC Merced that is free and open to the public.
He will speak from 3 to 4:30 p.m. Oct. 25 in the Conference Center, room 110, with a reception to follow. All CROSSTALK events are free of charge, and organizers have also arranged for limited free parking on the campus.
Maibach's research illuminates public understanding of climate change and strategies for enhancing it. In this talk, Maibach will review this research and discuss efforts in the health community to rise to both the challenge and the opportunity.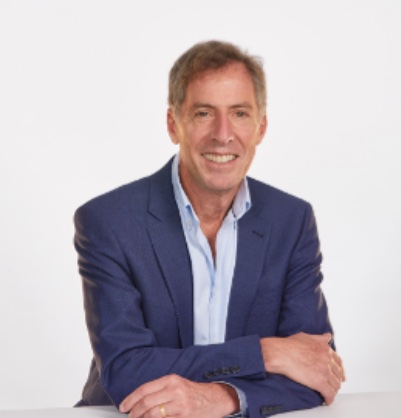 The CROSSTALK series originated in 2021, when a team of language scholars from different disciplines and departments -professors Rachel Ryskin and Tyler Marghetis from Cognitive Science, Professor Yiran Xu from Global Arts, Media and Writing Studies, Professor Dalia Magaña from Literatures and Languages and McClatchy Chair in Communications and Professor Teenie Matlock from Cognitive Science - developed a speaker series that would bring leading scholars to deliver talks that would be inspiring for UC Merced students and faculty and also accessible to the curious public.
"We wanted to share the important interdisciplinary research that is being done on language and communication with students and other members of the Merced community," said Ryskin, "because this work has real-life implications that affect society."
Speakers spend the day meeting with graduate students and faculty in small groups to learn about the exciting research being conducted at UC Merced before sharing research in a public talk that is open to all. The talk is followed by a catered reception on the banks of Little Lake.
More information is available at the CROSSTALK website .