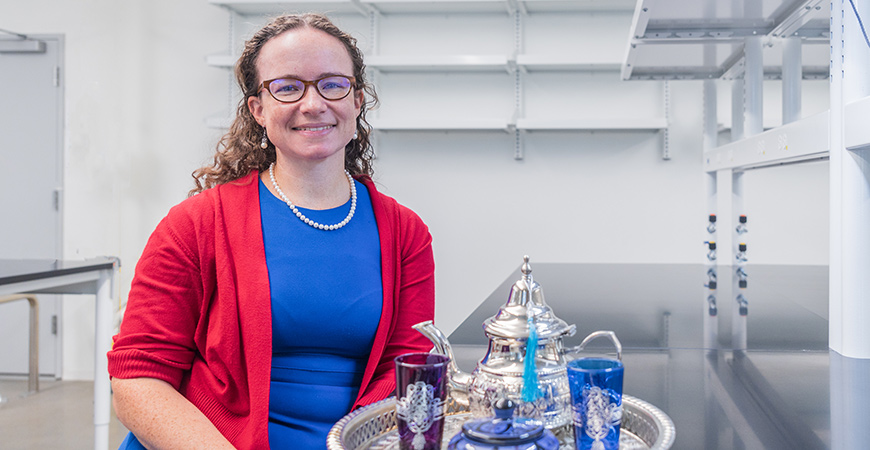 Students will soon be able to apply for a unique opportunity to go to Morocco — when travel is safe again — to study the environmental and socioeconomic aspects of the production of argan oil.
The oil is commonly seen in cosmetics in the United States, but it is also edible and in high demand around the world. Moroccan women are the main producers and they undertake long hours of manual labor to extract the oil from the nuts of the indigenous argan trees that live in a UNESCO-protected biosphere.
The National Science Foundation (NSF) is supporting a three-year project led by Professor Colleen Naughton and colleagues at the University of South Florida. The $118,000 project will allow a total of 18 undergraduate and graduate environmental engineering/systems and anthropology students from both schools to conduct transdisciplinary summertime research.
"We plan to do life cycle assessments looking at the environmental and social impacts of the process as well as mapping of the argan forest," Naughton said. Population growth and changing climates have made it difficult to ensure equitable access to food, water and economic security across the globe, particularly for women and vulnerable communities, the researchers said. As both an edible and cosmetic product, argan provides a food source and income to local communities and benefits the environment by conserving argan trees that prevent erosion and desertification.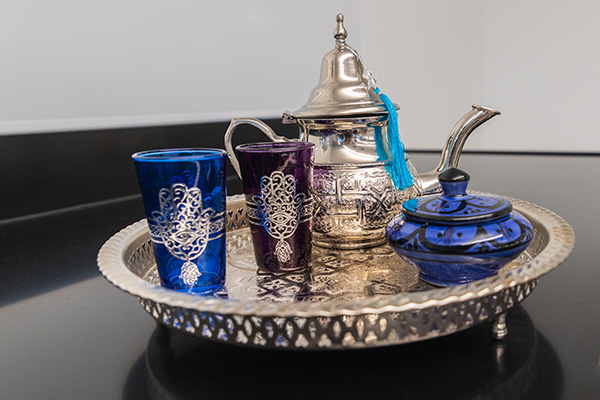 UC Merced and USF faculty and students will work with an ethnographic field school, Dar si Hmad, and faculty from Université Ibn Zohr in Agadir, Morocco. The researchers said the project aims to train students to study and design socially and environmentally equitable and sustainable food and livelihood systems throughout the world.
"The students will look at the production process, the human energy expended, the environmental impacts and the economic benefits, and see how they might co-design interventions that will reduce the environmental impacts and save time and labor," Naughton said. "That's important especially now because business is so global."
The grant will pay for students' airfare, as well as room and board for five weeks. Summer researchers will gain experience in quantitative and qualitative research, data analysis and ethnography, as well as language and cultural skills.
No travel experience is necessary to apply. The students who apply for summer 2022 must be willing to continue with the project even if research must be conducted virtually, as the COVID-19 pandemic may continue to prevent travel, Naughton said. Applications for the 2022 cohort are due Nov. 15, 2021. Those interested in more information can find details online.